To 3P or Not to 3P: Understanding the Amazon Buy Box
In the world of Amazon retail, should a brand sell and ship to Amazon or sell and ship to the customer? If you're familiar with this debate, you know the answer is not an easy one. Selling successfully on Amazon is simultaneously an art and a science.

To break it down for you, and to help you make those key decisions, we've invited two experts on the subject, both of whom have worked for and closely alongside Amazon: David Hutchinson, SVP of Marketplaces, and Laura Freeman, Head of Retail, both from Molzi by Brainlabs.

Don't miss this insightful webinar on January 13th, during which we'll dive deep into the intricacies of selling on the biggest ecommerce platform in the world.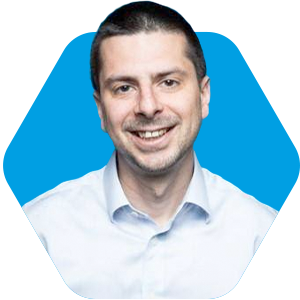 David Hutchinson
SVP Marketplaces, Molzi by Brainlabs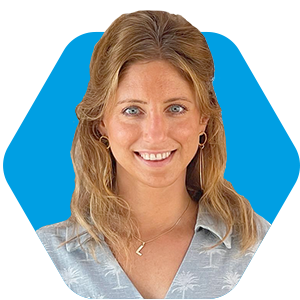 Laura Freeman
Head of Retail, Molzi by Brainlabs